Spotlight Creatives, LLC
Don DiCicco Copy & Content
Professional Copywriting and Content Creation For the Construction Industry
Do You Sell to Builders or Tradespeople?
If so, I can help you:
-Get more leads and prospects
-Write effective website copy
-Develop Ad campaigns
-Improve Search Engine Ranking with SEO-optimized contentWith over 30 years in the construction and remodeling industry, I can highlight the benefits and selling points of the tools, products, or services you are trying to sell.As your former prospect, I know the mindset of your customers and what motivates them to buy.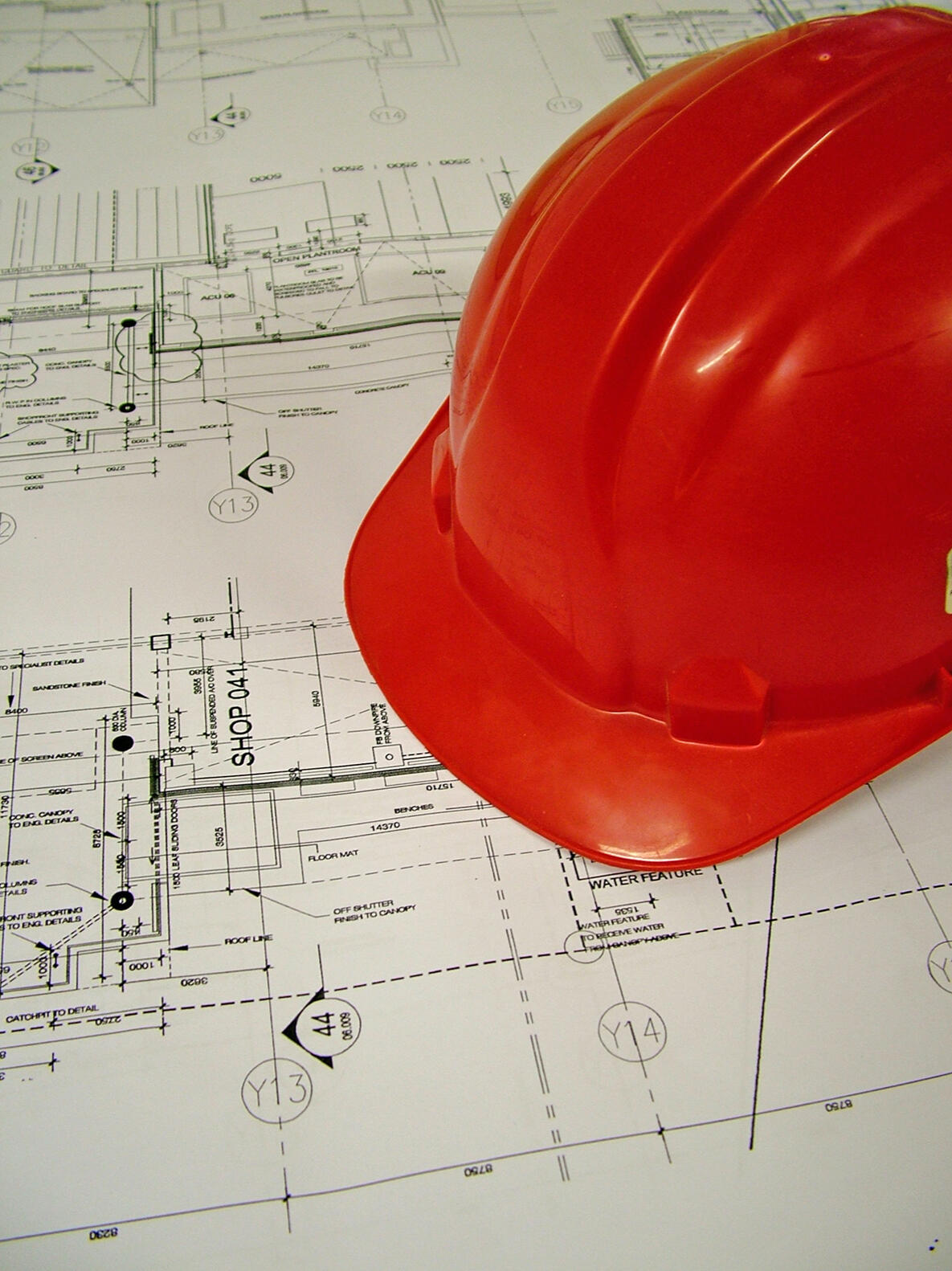 Experience Matters
There are many good writers out there, but most have not worked in the trades. This is a real disadvantage. Trying to describe the benefits of something you haven't used is tough.I see a lot of advertising that falls short in this regard. It's sometimes obvious the writer doesn't really understand what he/she is selling.You need a writer who understands your products and knows how to craft compelling ads and motivating content that will rank in the search engines.
© Spotlight Creatives, LLC. All rights reserved.